So you want to learn computer networking, programming, or information security but you aren't entirely sure where to start? Here is an excellent place as I have listed some of the best resources that have helped myself as well as others that I know. There are both free and paid options available but always remember that the information is always out there freely available on the internet.
Learning Resources
Here are a list of some excellent resources for learning computer networking and information security. Some of these I have used throughout my early years and others I have been seen come highly recommended. As always with learning resources, there is always a free option, but sometimes the paid option might be better. For lose looking for an excellent starting point, check out some of the links to the resources listen below.
Learn from the Best of the BEST
These are some of the legends (at least in my early days) that helped me learn computer networking and information security. Check out some of the courses and learning resources that they offer. As always, free options are available but sometimes you can put a price on the value of education you get.
PROFESSOR MESSER
MIKE CHAPPLE
MIKE MEYERS
ELI THE COMPUTER GUY
Information Security
Defensive Security (BLUE TEAM)
Interested in learning some Blue Team skills? It can be had to find training and learning material for Blue Teams out there. Blue Team labs has your back with an extensive library of exercises and ways to learn how to be an effective Blue Team member in your organization.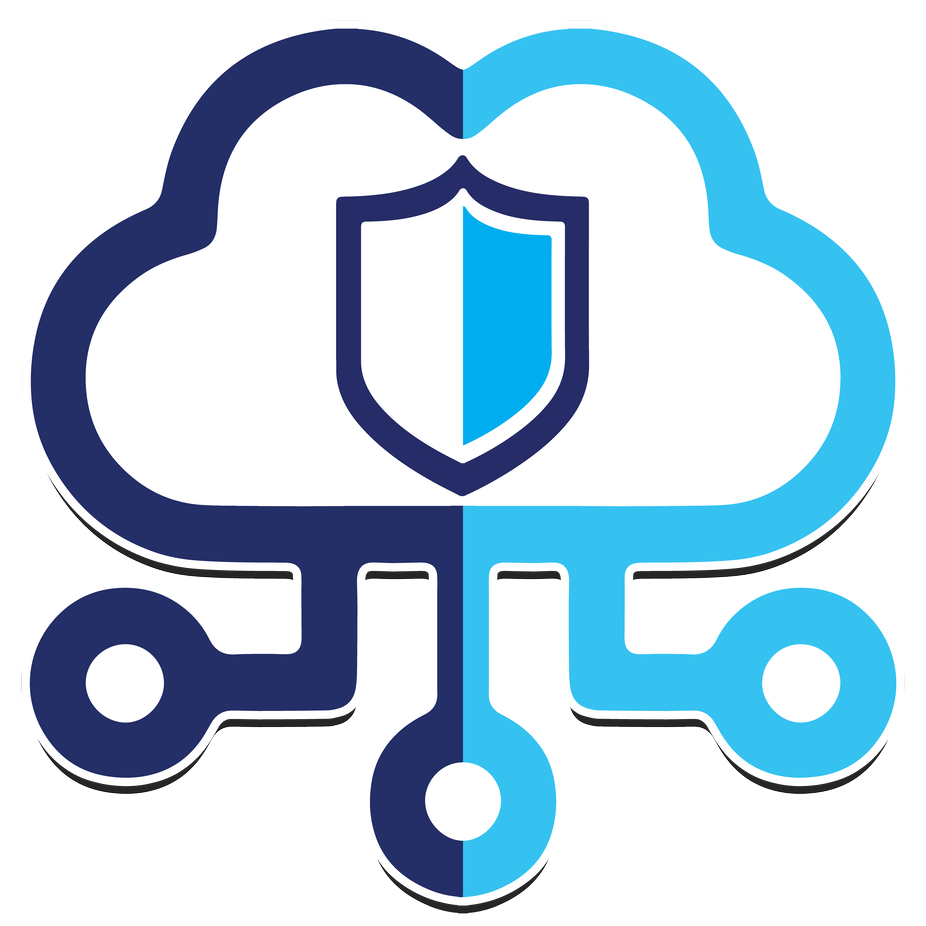 Offensive Security (RED TEAM)
If you have heard about Capture the Flag (CTF) exercises or competitions or wanted to know how to be a bug bounty hunter but really didn't know where or how to get started, there is no better place than PentesterLab. The course is easy to follow and teaches you fundamentals from a very basic level. There are a large number of courses to choose from.

Learn Cloud Computing

Learn to CODE!
PAID RESOURCES


Wanna Learn Some MORE? YouTube Channels!
---
---
---