Advancing Your Knowledge and Career
Defensive Security
Interested in learning some Blue Team skills? It can be had to find training and learning material for Blue Teams out there. Blue Team labs has your back with an extensive library of exercises and ways to learn how to be an effective Blue Team member in your organization.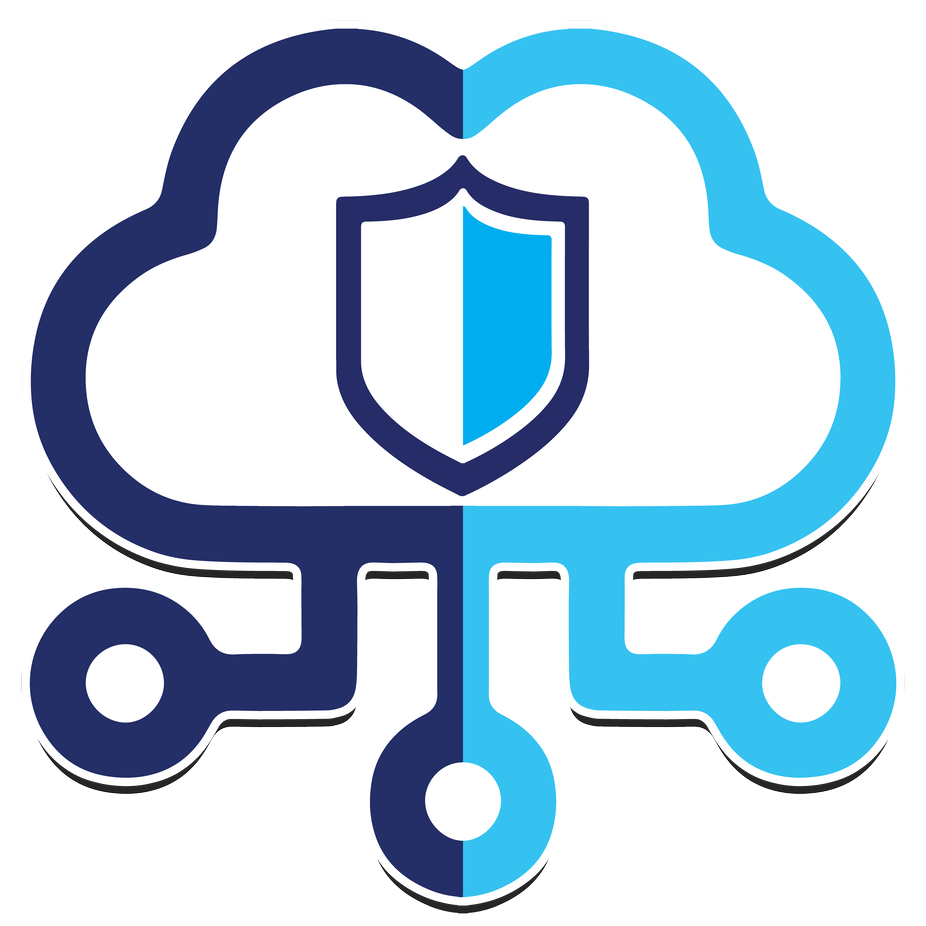 Offensive Security
If you have heard about Capture the Flag (CTF) exercises or competitions or wanted to know how to be a bug bounty hunter but really didn't know where or how to get started, there is no better place than PentesterLab. The course is easy to follow and teaches you fundamentals from a very basic level. There are a large number of courses to choose from

Additional Learning Resources
Learn from the Best
PROFESSOR MESSER
MIKE CHAPPLE
MIKE MEYERS
ELI THE COMPUTER GUY
Wanna Learn Some Hacking and MORE? YouTube Channels!
HACKERSPLOIT
STÖK
HAK5
NETWORK CHUCK