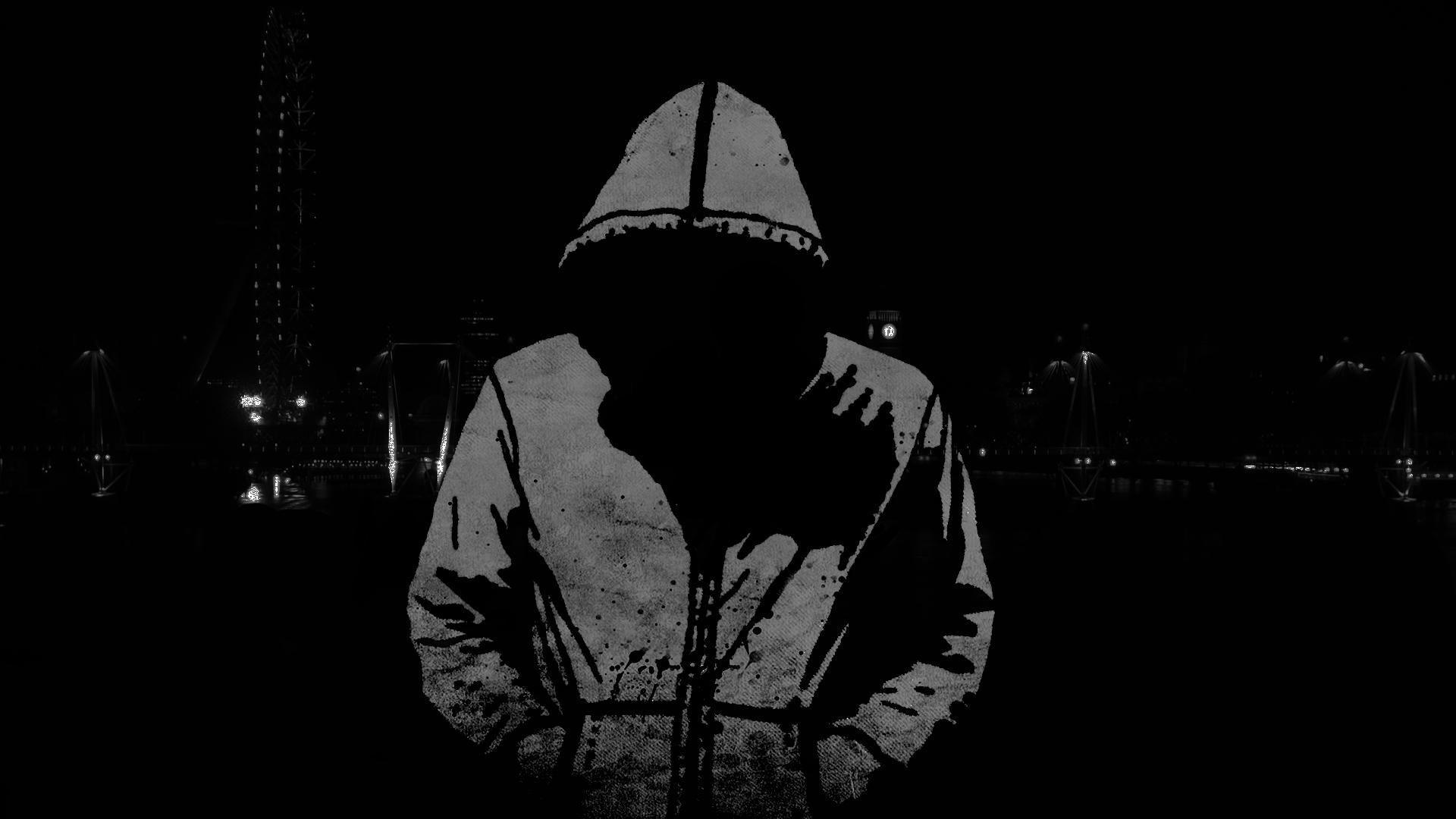 Welcome to Red Team Cafe
This is a collection of all of my knowledge and experience in the computer and information security sectors.
I post often here about things I have learned to archive them for myself and pass them onto others. In addition I post some articles about projects I am working on, latest tech and infosec news as well as my travels for those interested.
If you are here for the first time, welcome.
If you are returning, welcome back.